Environmental Science and Landscape Architecture Course
Landscape Architecture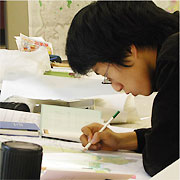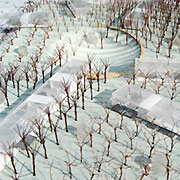 Our subdivision aims at establishing the comfortable human environment based on accurate understanding of natural system and optimal design of our landscape both of urban and rural districts. Taking advantage of the longest history as the school of landscape architecture in Japan, our research and education serves theoretical and practical foundation for resolving complex and various problems in human life and natural environment, and therefore establishing a sustainable society.
The subdivision consists of three major study areas, i.e., Planning of Landscape Architecture, which educates the methodology for the planning of urban and regional open space; Design of Landscape Architecture, which educates aesthetical theories and design practices of gardens and urban open space; and Management of Environment and Landscape Planting, which educates the methodology and theories from the management of plants material to the management of large scale natural environment.
Landscape Science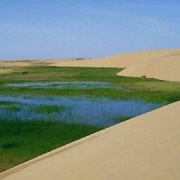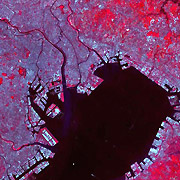 Landscape Science subdivision offers the holistic approach for the sustainable landscape based on the comprehensive knowledge of global and local environment. This subdivision is composed of two study areas, "Landscape System Science" and "Landscape Resource Science". Landscape System Science provides the programs about the modeling and engineering of landscape processes and structures, based on ecological and geophysical studies. Landscape Resource Science consists of the programs about the landscape analysis and management on the basis of biodiversity studies and horticultural techniques. In addition to research programs, various project works about ecological restoration, environmental assessment and urban greening are also provided in collaborative training programs.
Environment and Human Health Sciences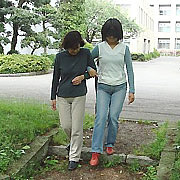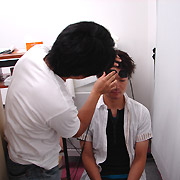 This subdivision offers education and studies on environment and human health sciences. The purposes of this subdivision are improvement of QOL (Quality of life), easing mental stress and creation of better relationship between human and environment, and applying not only to sick or physically handicapped people but also to ordinary people. The research subjects are horticultural therapy, forest therapy, aromatherapy, planting in medical and welfare institution, medicinal plant chemistry, environmental culture, and environmental education.